At Match-Trade, we create
For the financial markets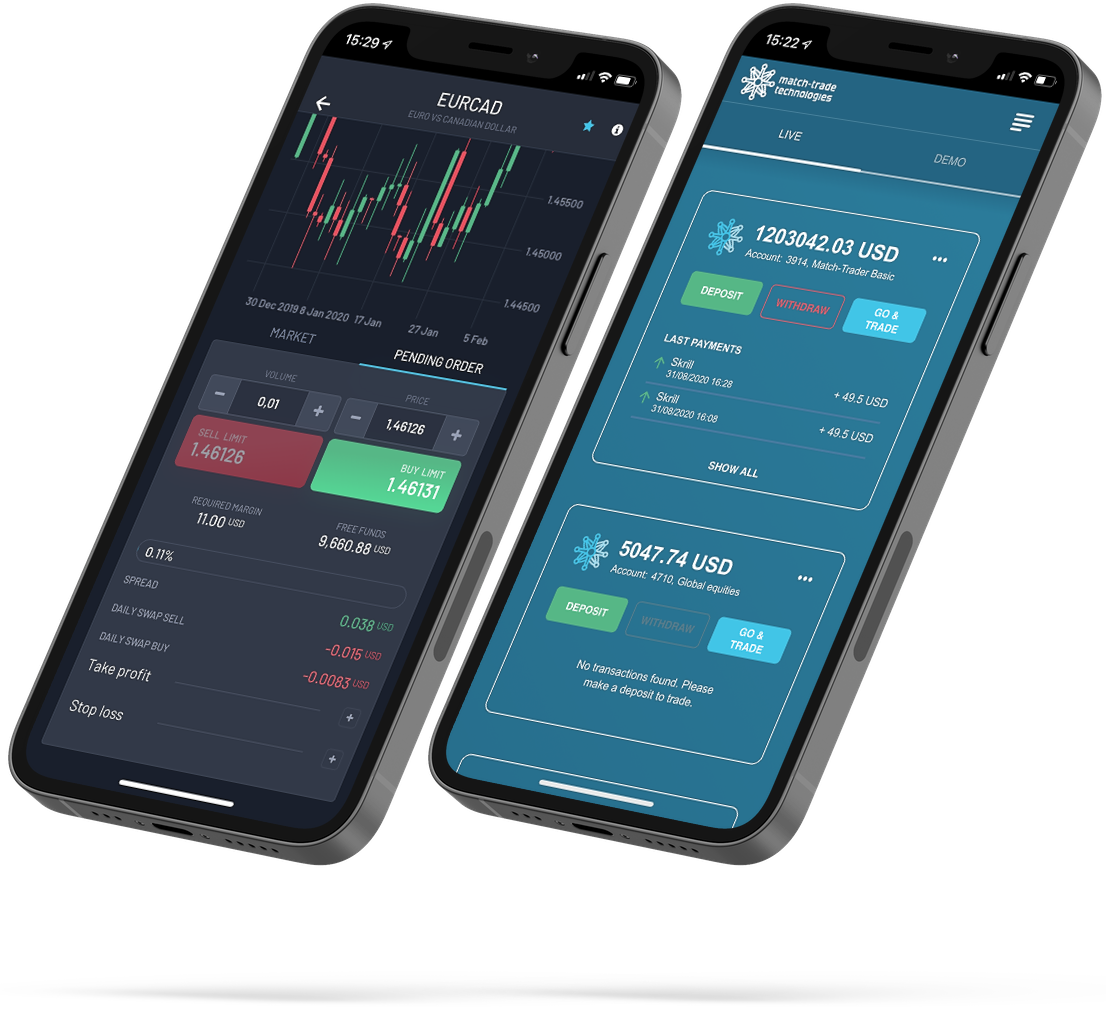 About us
What do we do at Match-Trade Technologies?
As a fintech / financial technology company, we develop advanced trading systems for Forex, CFDs, cryptocurrencies, and stocks. We also create platform management applications and risk management analytical systems for financial brokers, cryptocurrency exchanges, liquidity providers, and banks. We work with clients from all over the world – mainly forex brokers, exchanges, and banks.
During 9 years of operation, we have managed to acquire over 225 institutional clients. The interest in our products is constantly increasing, which is why we are actively growing our team of developers.
We are looking for employees for our over 100-person team that works in Poland in two offices – in Warsaw and Poznań.
Our software
Match-Trader
Modern trading platform
Match2Pay
Crypto Payment Gateway
Client Office
Trading account management application
Forex CRM
Broker management system
What our employees say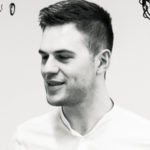 The great atmosphere is definitely one of the biggest advantages of working here. People are kind to each other and committed to their job. At Match-Trade, we grow and talk through stuff together. Everyone tries to support each other to become better employees. I feel everyone at the company will agree that we are a sort of a family here.
Dawid | Algorithmic Trading System Developer
Has worked here since 2018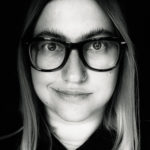 I've worked in the Warsaw office since 2019. What I like most about it is the great atmosphere and people, who are both fun and understanding. At Match-Trade, I can try and learn new things all the time. At first, I was responsible for 2D and DTP graphics, but now I can grow in animation and web design as well. Learning is not only encouraged but also very appreciated here! I've worked in many different companies, but Match-Trade is by far the best!
Hanna | Graphic Designer
Has worked here since 2019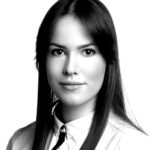 I really enjoy working in the Poznań office. A friendly atmosphere, delicious coffee, spacious office, and a big parking lot make for a great work environment. Benefits are another advantage; some of them include team-building retreats, flexible working hours, access to free courses and training, and healthcare packages. What's most important for me – people working at Match-Trade make for a good team that continuously supports one another.
Wiktoria | Administrative Manager
Has worked here since 2020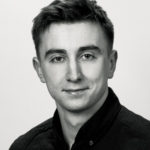 I've worked at Match-Trade for quite a while, and I can confidently say that it is a stable company in which interesting, diverse projects are carried out, creating many opportunities for development. The working atmosphere is another huge advantage. The team I work with comprises experienced developers who always are happy to help one another.
Marcin | Java Developer
Has worked here since 2019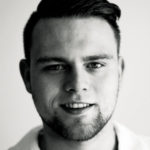 At Match-Trade, I feel that I have a real impact on the company's growth. We work in sprints, and the effects of engagement in projects are visible very quickly. Every successful project is appreciated, which is another reason why I enjoy working here so much. Apart from a good salary and benefits, there is a friendly atmosphere, and that is very important for me.
Paweł | Java Developer
Has worked here since 2016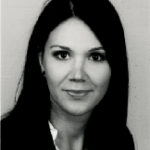 Working at Match-Trade requires a lot of knowledge and commitment, but a job well done is always valued and appreciated. The projects are diverse and interesting. I appreciate the fact that I work with people who have more experience than I do, and I can learn a lot from them.
Ania | Java Developer
Has worked here since 2020
Technologies we use

Why is it worth working with us?
Interesting projects
We work on various projects for clients around the world and support the implementation of your own ideas and solutions.
Experienced Team Leaders
We guarantee the opportunity to learn from team leaders with many years of experience in the IT and fintech industries.
Training budget
We invest in professional and personal development. Every employee has a training budget and can decide what they would like to spend it on.
Flexible approach
We provide flexible working conditions with the possibility of remote work. Our modern offices are in convenient locations both in Warsaw and Poznań.
Private healthcare
All employees, regardless of when they joined the company and the form of employment, have access to private medical care fully paid for by the company.
Great atmosphere
We care about a good working atmosphere, and we want everyone to feel at ease. Every employee can count on the support of team members.
Team-building retreats
Every year we organise a weekend retreat, which is full of various activities so that everyone can have fun and relax.
Pizza Fridays
We like each other, so we often go out together or organise meetings in the office. "Pizza Fridays" or flanks… whatever we want.
Career
Clients from around the world
The wide range of services offered by Match-Trade Technologies creates opportunities for our employees to participate in various projects, not only thanks to the use of various technologies but also thanks to working with businesses from around the world.
We focus on growth
We try to create the best conditions for the development of knowledge, skills and our employees' ideas. Therefore, if you don't see the right job offer for yourself but you think you can be a good support for our team, send your CV – we will be happy to meet you!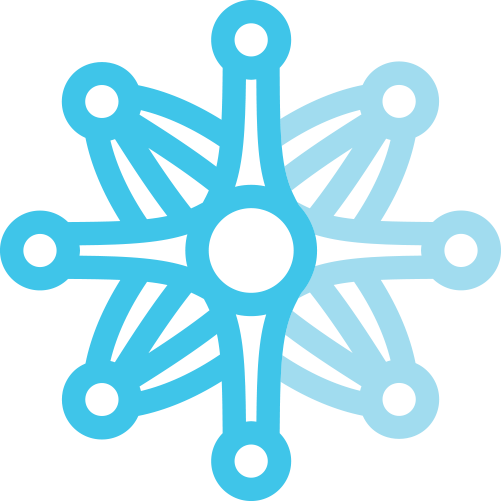 Development path
At Match-Trade, we approach each employee individually, and the development path varies depending on the experience of the candidate and the team. Growth in the company may entail increased responsibility and independence or joining and, over time, running more complex projects.
Step I
Junior
We are happy to employ people studying or at the beginning of their career path. The new employee learns by working with the support of a more experienced team member.
Step II
Mid/Regular
You are given your own tasks and start working independently. You are part of a team working on a specific project, but you are always encouraged to implement your own ideas.
Step III
Senior
At this step, you are completely independent. You become responsible for the implementation of your own projects, or you manage a project team. You replace Team Leader in his absence.
Step IV
Team Leader
As a team leader, you manage your own team. You have an influence on the company's development, and you can implement your own solutions (programs, technologies).
Job offers
Can't see a vacancy that suits you right now?
That's okay!

If you haven't found an interesting vacancy but think that you can be a good support for our team, complete the form below and leave us your CV. We will contact you as soon as there is an opportunity to cooperate. We always have ambitious tasks for cool people!
The recruitment process
The interview process may differ depending on the role, but here you can see the standard recruitment process.
Send your resume
So you want to work at Match-Trade Technologies? Do you think that you are the perfect candidate with the skills that will allow us to develop the company together? If so, send your application! If your competencies fit in with the tasks we carry out, we will invite you to the next stage.
Let's talk
If your application interests us and we believe that you are the person we need in our team, we will contact you. During the telephone conversation, you will tell us a few words about yourself, and we will answer your questions. We will also arrange a recruitment meeting.
Let's meet
You will meet the recruiter and the leader of the team you want to work in. We will verify your knowledge and experience necessary to work in a given position. It's also time for you to ask questions about the specifics of the job, salary, team or Match-Trade Technologies culture.
Feedback
After completing the recruitment process, we will select the best, in our opinion, candidate for a given position and contact him/her with the job offer. Regardless of the decision, each candidate receives feedback.